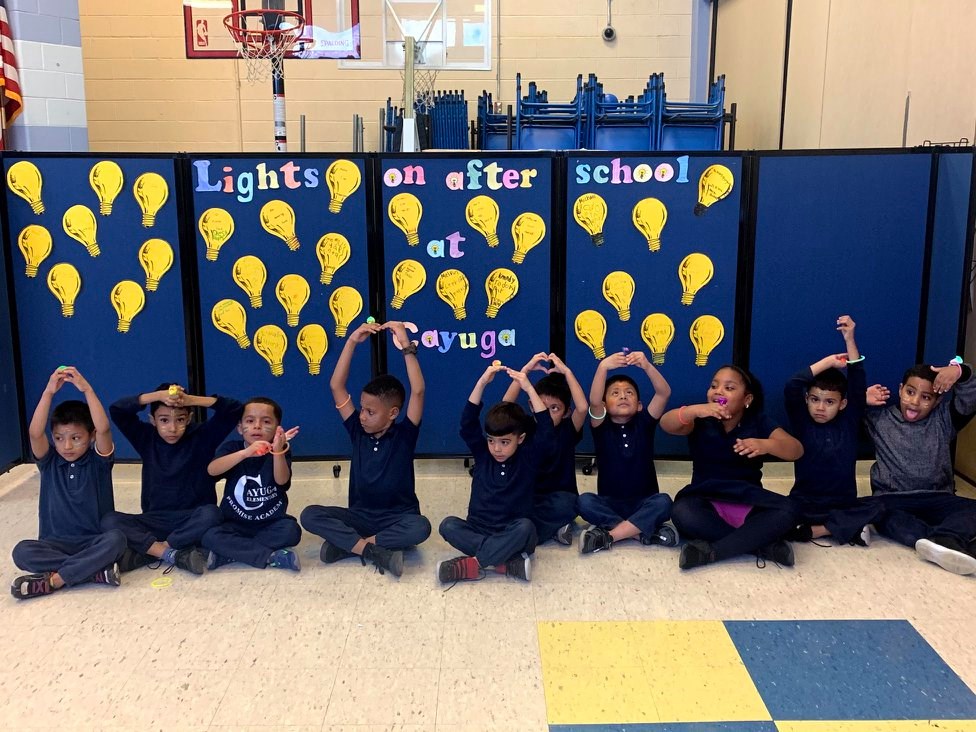 What is Out of School Time?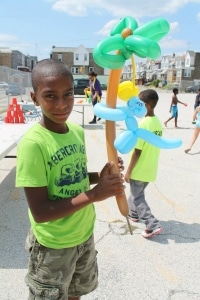 Catholic Social Services first opened the doors of its afterschool programs in Philadelphia over twenty years ago. Its mission is to serve as a safe and academically inspiring environment for over two thousand children. CSS achieves success of this mission by providing opportunities for educational assistance and enrichment though STEM program based learning, 3D Modeling, PBS Design Squad, stop motion animation, and various other activities. Recreational opportunities offered through our programs encourage physical activity; for instance, youth at several of our sites prepared for weeks with a trainer and participated in the Philadelphia Marathon kids run. Catholic Social Services collaborates with the School District of Philadelphia and the Archdiocese of Philadelphia, multiple non- profit organizations like the Alliance for a Healthier Generation and the Free Library of Philadelphia, and local colleges, such as Drexel University's College of Medicine, to operate its afterschool programming.
Connect closely with teachers and school curriculum
Nurture a positive attitude towards learning within each student
Engage parents and empower them to advocate for their children
Latest News
Video feature: Learn more about Out Of School Time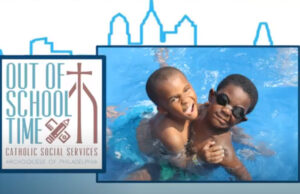 June 10, 2020
View this short video to learn more about our Out of School Time at home summer camps.
Catholic Social Services' Ministries Continue To Serve Individuals, Families, and Children amid the Coronavirus (COVID-19) Pandemic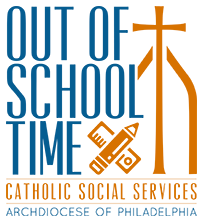 June 10, 2020
Catholic Social Services' Family Service Centers and Out-of-School Time Programs across the region are continuing to keep clients and children virtually engaged, connected, and supported amid the public health crisis facing our nation.
Join us on Facebook