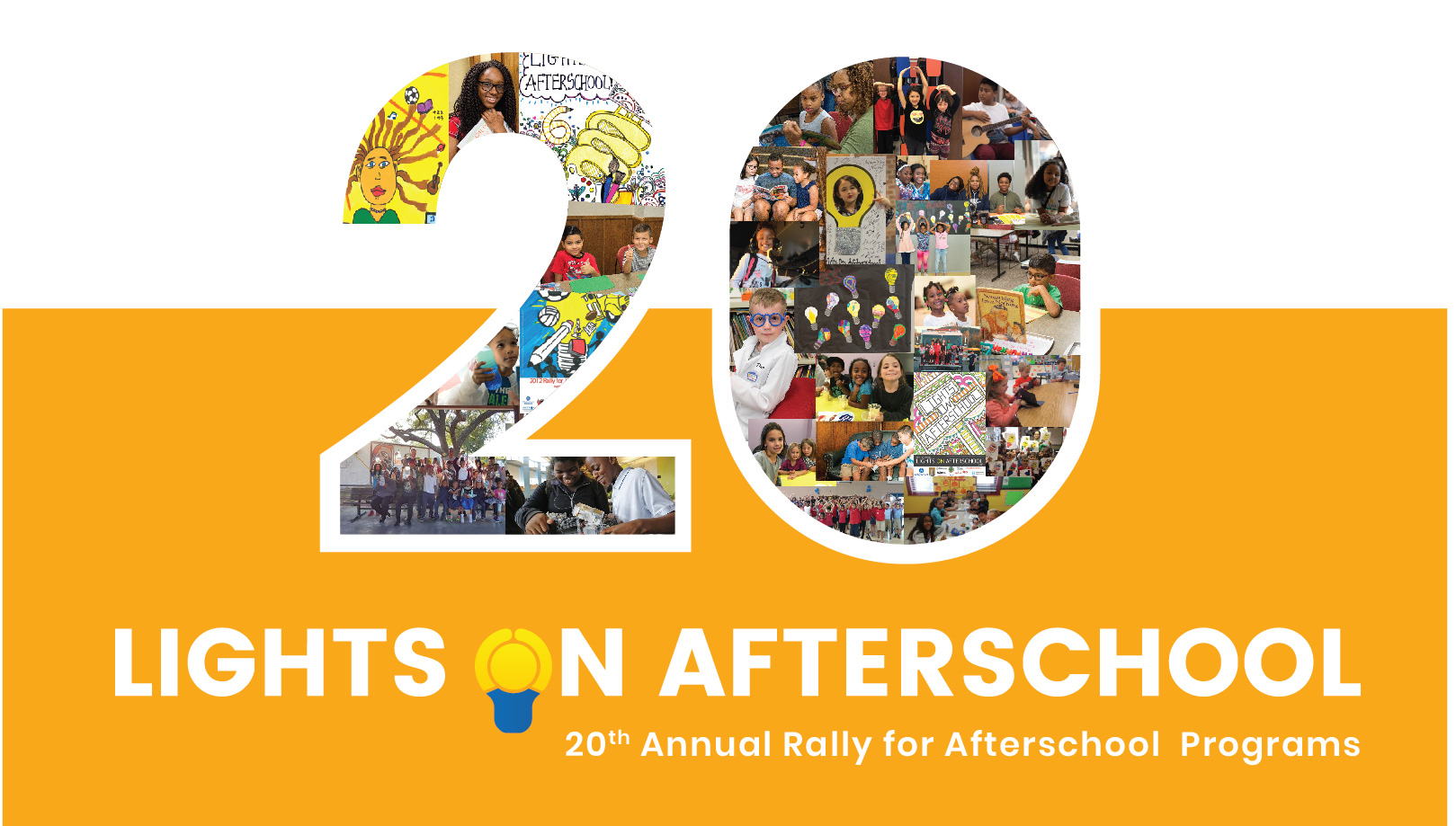 October 25, 2019 | News, Photo Feature
Catholic Social Services' Out-Of-School Time Programs (OST), a ministry of the Archdiocese of Philadelphia, recently participated in the 20th annual "Lights on After School" celebration. This nationwide initiative is organized annually by The Afterschool Alliance, a nonprofit organization whose mission is to ensure that all children have access to affordable, quality after-school programs.
Ms. Aggie Healey-Wilson, OST Administrator said, "CSS' OST Programs help hundreds of children and young people throughout the City of Philadelphia by providing a safe, challenging, and engaging learning experience that helps them succeed both developmentally and academically. Lights On Afterschool emphasizes the importance of keeping the lights on and the doors open after school and we are proud to join communities nationwide in this celebration."
For more than 20 years, CSS has served at-risk children and youth in grades K-12 through its OST programs.